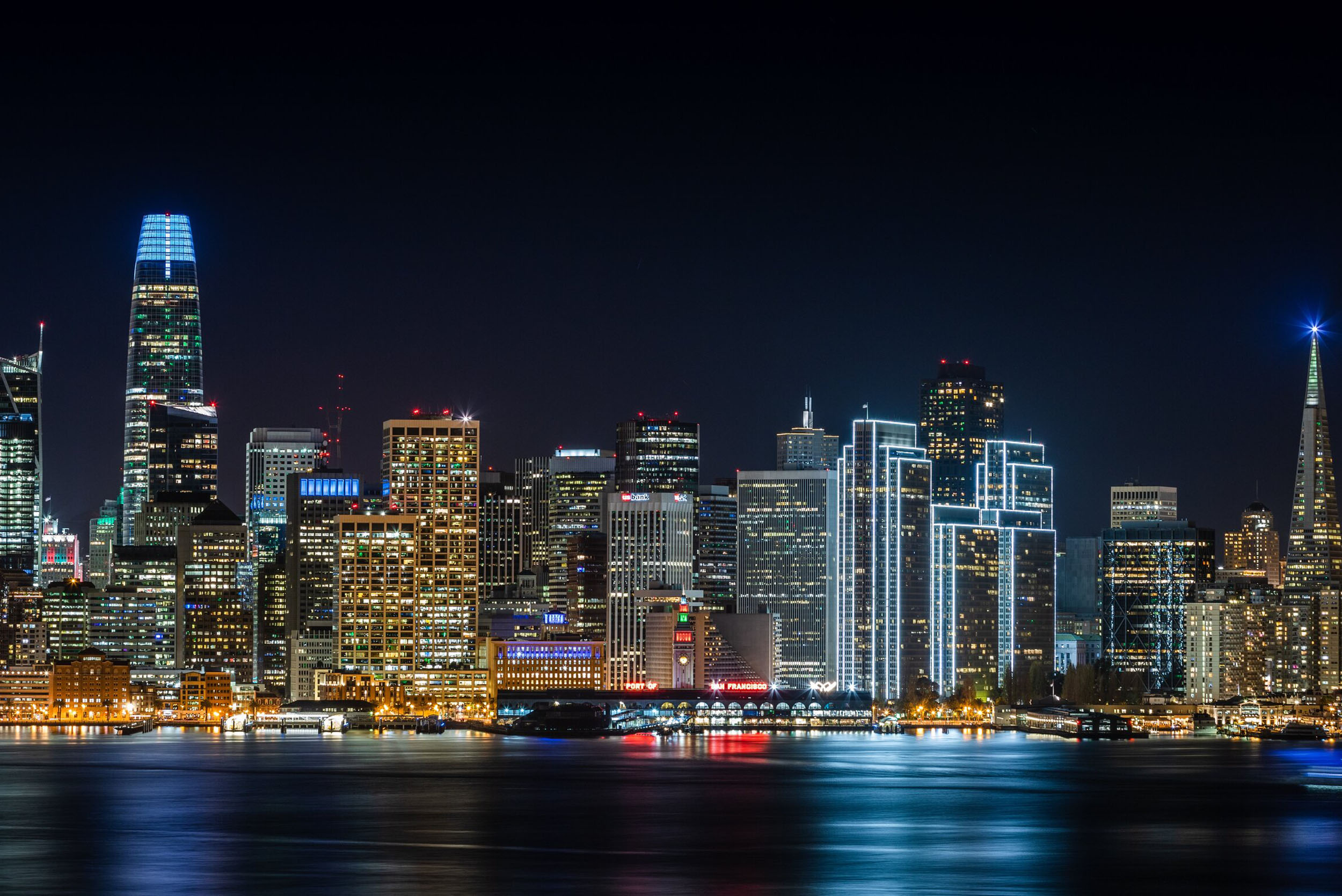 Remote Workers
WebFones fully supports remote workers allowing transportation and logistic companies to take orders and manage logistics from any location using the internet.
Powerful Features
Call routing, schedules and call flows can be managed from the website to provide the perfectly balanced setup for your organization, taking into consideration the schedules of individual agents.
Cloud Hosted
WebFones is geo-redundant and cloud hosted for unparalleled reliability and versatility. It often offers a significant cost saving because there is no on-site hardware to maintain.